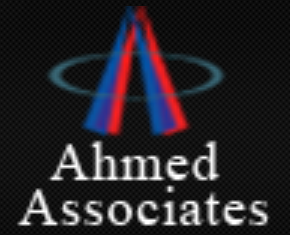 Post: Accounts Officer
Vacancy: 01 (One)
Job Responsibilities:
Providing financial information to management by researching and analysing accounting data; preparing reports.
Preparing asset, liability, and capital account entries by compiling and analysing account information.
Fixed Asset Register preparation,
Documenting financial transactions by entering account information.
Recommending financial actions by analysing accounting options.
Summarizing current financial status by collecting information; preparing balance sheets, profit and loss statements, and other reports.
Reconciling financial discrepancies by collecting and analysing account information.
Securing financial information by completing database backups.
Maintaining financial security by following internal controls.
Preparing payments by verifying documentation and requesting disbursements.
Preparing special financial reports by collecting, analysing, and summarizing account information and trends.
Providing input to Quarterly VAT, TAX preparation & Corporation Tax return.
Perform other tasks as assigned by the Management.
Employment Status:
Experience Requirements:
Salary: